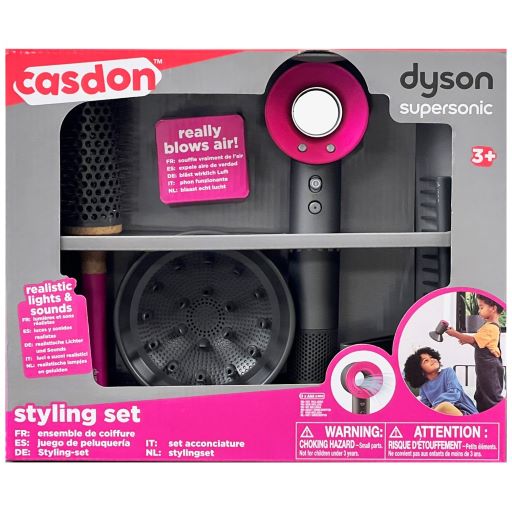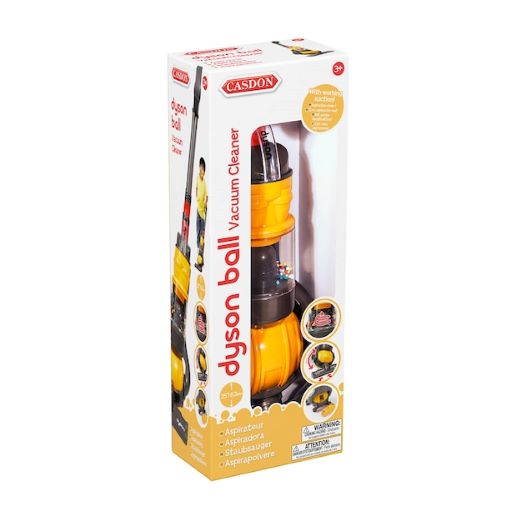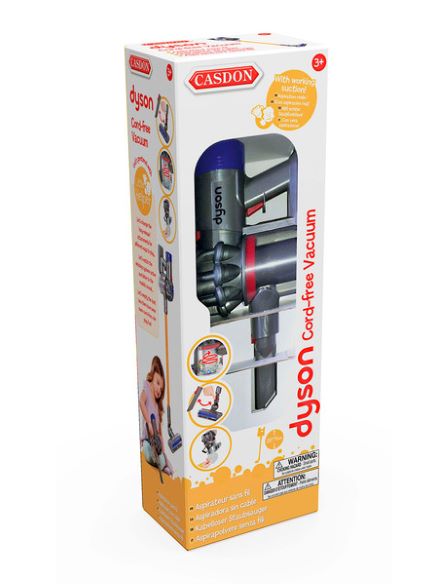 Project information
Category: Packaging Box
Client: COSDON - British Company
Project date: 01 March, 2020
Project URL: www.grabatt.com
Toys Packaging to Life
Bringing Toys to Life with Custom Toy Packaging Design your own imaginary world with a creative and protective custom toy box. We combine playful design with the most durable materials for the most effective custom toy packaging solutions to fit your needs.
Fun & Engaging Toy Packaging
Children's toy packaging has its own spectrum, there are packaging boxes for dolls, toy car packaging, and even packaging for action figures. In order to create the ultimate custom toy packaging boxes for your customers, your design needs to be eye-catching, durable, and presentable. With our services, you can create reliable custom toy boxes with blister packaging, high-grade materials, and vibrant printing options.