INTRODUCTION
Gramitrama is one of the most reputable Indonesian - based printer companies specialising in offset printing and packaging. We are located in Sidoarjo, East Java
We are committed to provide one-stop quality solution delivering world class printing and packaging product for our valued customer by deploying advanced printing (Heidelberg, Germany) and auxiliary downstream machineries
Digitized color management and operating system
Heidelberg CTP equipment
Gramitrama is a new company, based one stop printer company specialising in offset printing and packaging
We have equipped our production capability with all brand-new imported machineries aiming to serve our valued customers from a wide range of world brand business enterprises and private organisations through on-time quality product delivery.
Prinect Pressroom Manager
Software for centralized control Perfect integration of printing presses and color measurement systems
CtP Computer to Plate
HEIDELBERG SUPRASETTER A 106 MAX SIZE : 918 X 1.060 mm
Cutting Machine
HPM - INTELLIGENT STACK LOADER QZJ1450 MAX SIZE : 1100 X 1280 mm
HEIDELBERG
SPEEDMASTER OFFSET PRESS CX 102-5+L SPEED PER HOUR : 14000 MAX SIZE : 720 X 1.020 mm
What we have achieved so far
You can always count on Gramitrama to be there with innovative solutions to meed today's demands.
Services
Services
We are capable of providing exellent assistance and solutions to our customers realiting to product information, type of material, type of finishing, and the most important cost efficient for every single product
CTP EQUIPMENT - HEIDELBERG
CtP (Computer to Plate) is automatic plate output technology that directly outputs computer graphics into a printing plate to replace the traditional manual plating. This technology would make printing higher precision and shorten preparation time.
PAPER CUTTING MACHINE - HPM
INTELLIGENT STACK LOADER QZJ1450 MAX SIZE : 1100 X 1280 mm, INTELLIGENT STACK UNLOADER XZJ1050 MAX SIZE : 860 X 1050 mm, PROGRAM CONTROL PAPER CUTTING MACHINE HPM137S19 MAX SIZE : 165 X 450 mm
GUILLOTINE - FU ER DA
FU ER DA - HIGH PRECISION ROLL PAPER DIVIDING MACHINE FED-1400 MAX SIZE : 450 X 1600 mm
OFFSET Printing - HEIDELBERG
HEIDELBERG - SPEEDMASTER OFFSET PRESS CX 102-5+L - With speeds of up to 14000 sheets per hour, the Speedmaster CX 102, can handle almost all changes in commercial, label, and packaging printing, and can process all materials, from lightweight paper to rigid cardboard with ease.
UV MACHINE - HOCK
FULLY AUTOMATIC UV COATING MACHINE HUV-47CD MAX SIZE : 1200 X 1200 mm
PAPER LAMINATOR - GW-1450L
INTELLIGENT HIGH SPEED PAPER LAMINATOR MAX SIZE : 1450 X 1450 mm
SH-1060 SEF - NEW MACHINE
AUTOMATIC DIE CUTTING AND FOIL STAMPING MACHINE
- MAX SHEET SIZE : 1060 X 750 mm
- MAX CUTTING SIZE : 1050 X 730 mm
- MAX FOIL STAMPING SIZE : 1020 X 730 mm
DIECUT MACHINE - SH-1060SE
FULLY AUTO DIE-CUTTING MACHINE, MAX SIZE : 1060 X 750 mm
WINDOW PATCHING - TC-1100
FULL-AUTOMATIC HIGH SPEED WINDOW PATCHING, MAX SIZE : 1100 X 750 mm
GLUENG MACHINE - YS-1100
AUTO FOLDER GLUER, MAX SIZE : 120 X 1100 mm
BLANKING MACHINE - UANCHOR
QF - 1080 C, BLANKING MACHINE
Portfolio
Portfolio
Based one stop printer company specialising in offset printing and packaging
All
Our Product
Digital Printing
Our Machiene
Team
Team
LATEST TECHNOLOGY - AUTOMATION - INNOVATION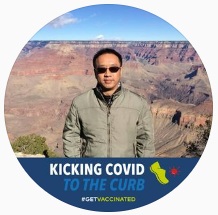 Agus Wijaya
Chief Executive Officer & Founder
Gramitrama is committed to providing the best service for its customers.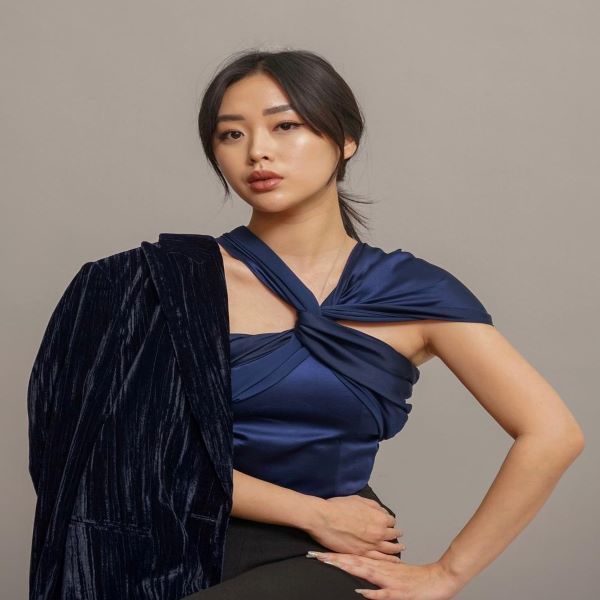 Sharon Tiffany Wijaya
Marketing Manager
Committed to fulfill customers needs and requirements and Become the largest.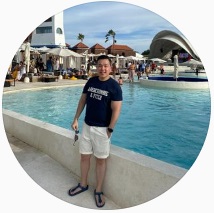 Frenky Kuswoyo
Accounting Manager
Become the largest advanced printer and packaging company in the region.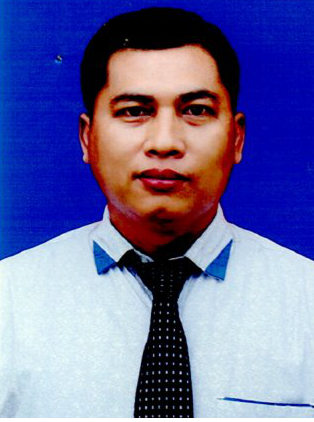 Yoana Eka Sasmi
Internal Marketing
If you spend too much time thinking about a thing, you'll never get it done.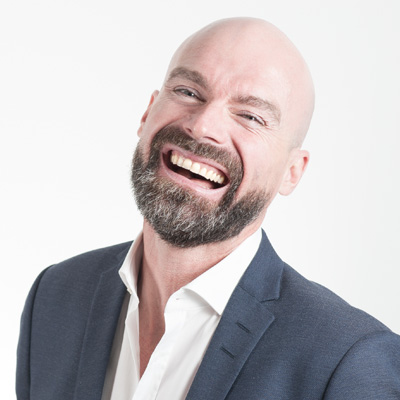 Mr.Steven Wood
Ceo & Founder
Mr.Frenky and his team at Gramitama Printing have been fantastic for our custom packaging needs. They are always responsive, very reasonably priced and incredibly flexible on our delivery needs and rush orders. We love working with them!.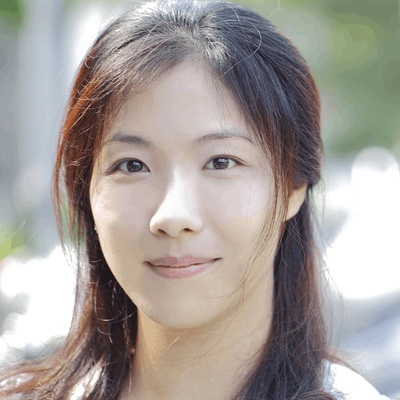 Sophie Stevenberg
Ceo & Founder
Dependable source for wholesale shipping supplies Having tried so many different companies for shipping and packaging supplies needs, thankfully we were able to spot this best wholesale shipping supplies company. We have zero hassles in sourcing shipping and packaging supplies. We are able to save a lot of time and also a lot of money with the help of this dependable supplier. They have a very responsive customer service team and they always deliver the orders on time. Their well-equipped manufacturing facility is able to scale up to our needs and ensure consistent quality regardless of the order volume round the year.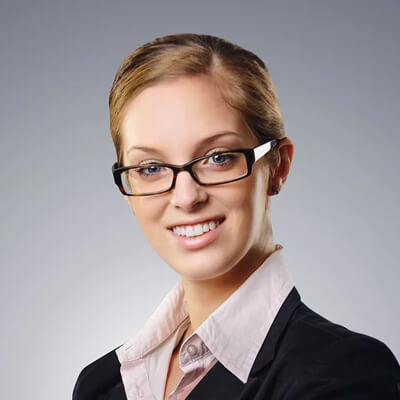 Jena Karlis
Store Owner
Positive: Professionalism , Quality , Responsiveness , Value.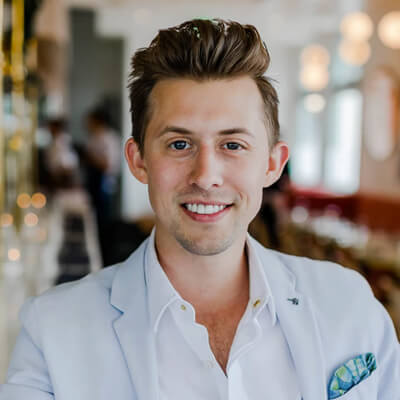 Matt Brandon
Entrepreneur
Everything went well. Thanks for speedy service and great prices.
>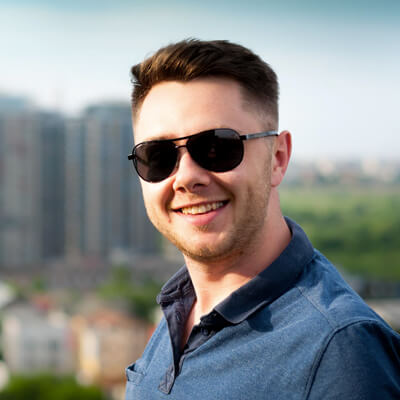 John Larson
Entrepreneur
The backdrop that they did for me was Five Stars! It was perfect, the colors and quality was superb. I would definitely order from them again.
Contact
Contact
Gramitrama Printing
Location:
Jl. Sawunggaling 53 Jemundo, Taman Sub-District, Sidoarjo Regency, East Jav
Indonesia, 535022