What is Digital Printing for Packaging?
Digital printing in packaging is the process of transferring a digital file (usually a JPEG or PDF file) directly to a printer for applications on packaging materials. The digital files are converted into the CMYK color system to communicate more accurate color output from screen to substrat Unlike offset printing, digital printers don't require any manual labor for set up, meaning there are no dies or paper rolls to be installed.
Digital printing is commonly used in packaging for creating cost effective samples and prototypes for custom packaging. However, digital printing can also be used to create some pretty impactful packaging artwork designs!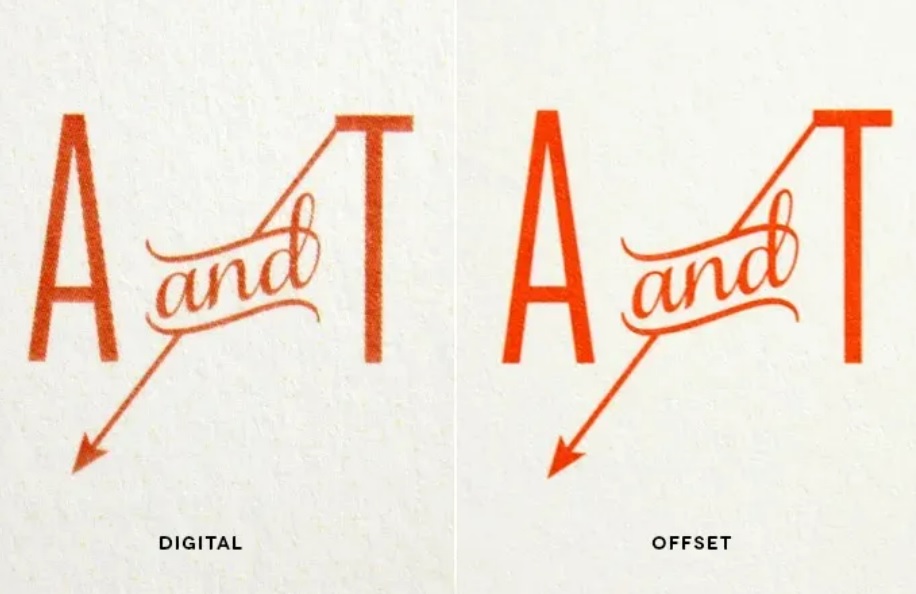 The Purpose of Digital Printing in Packaging
Digital printing in packaging is commonly used for cost and time efficiency in manufacturing packaging. Because of the minimal effort required to use digital printers, they tend to do very well for smaller order runs as set up time and costs are completely cut. Furthermore, digital printing does extremely well for minimalist packaging designs as it provides a high quality output for less complex artwork.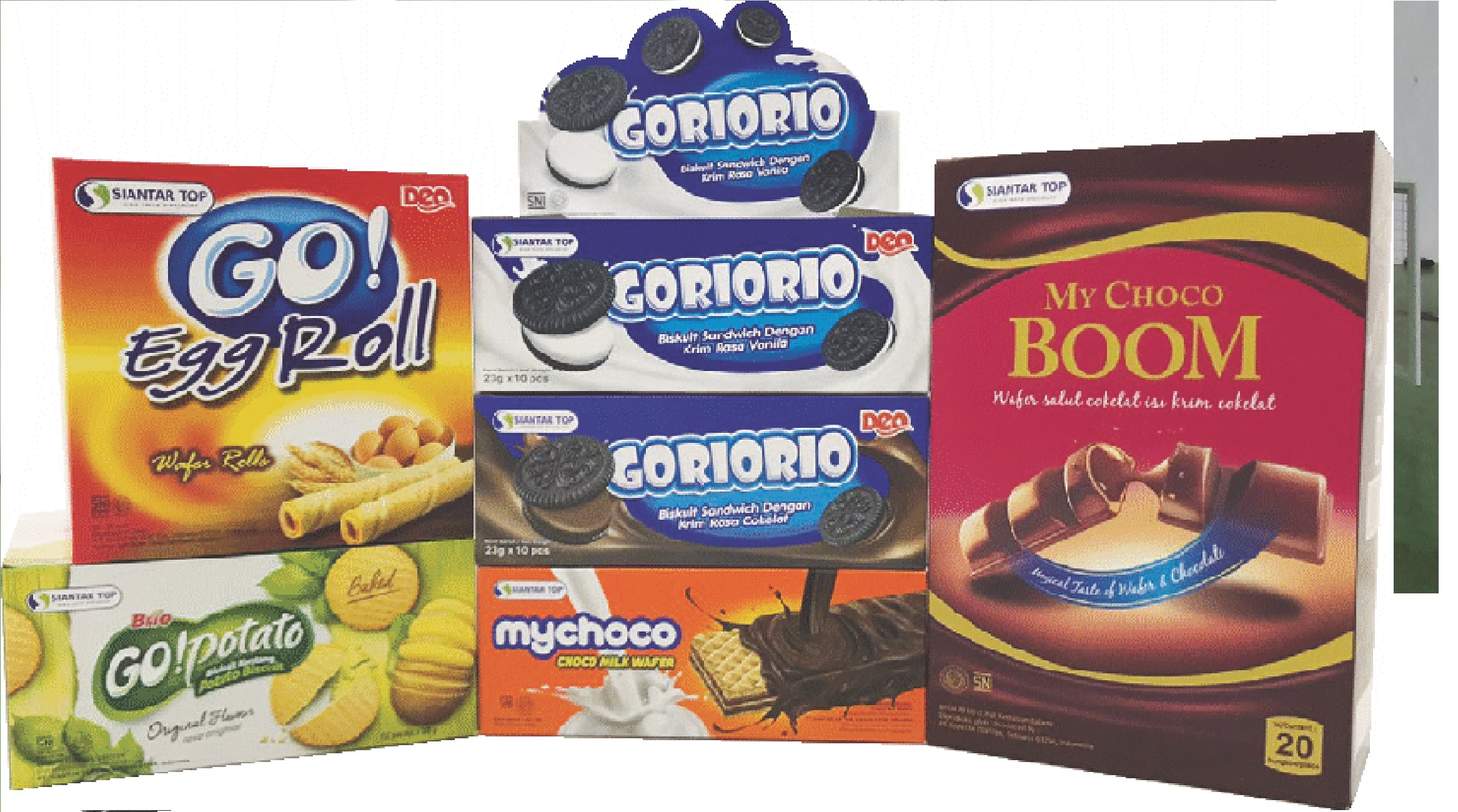 Short Runs & Sampling
It is typically cheaper to produce small runs in digital printing than offset printing. When an order of fewer than a hundred pieces is required, digital printing is the way to go! When it comes to custom packaging samples, digital printing again beats out flexography printing and other conventional forms of printing. Thanks to its lower costs and faster printing times, it is easier to create package samples with digital printing and then opt for offset printing for your final product. This way you're not paying a premium for a sample of your packaging that may need changes and more time in the prototyping stage.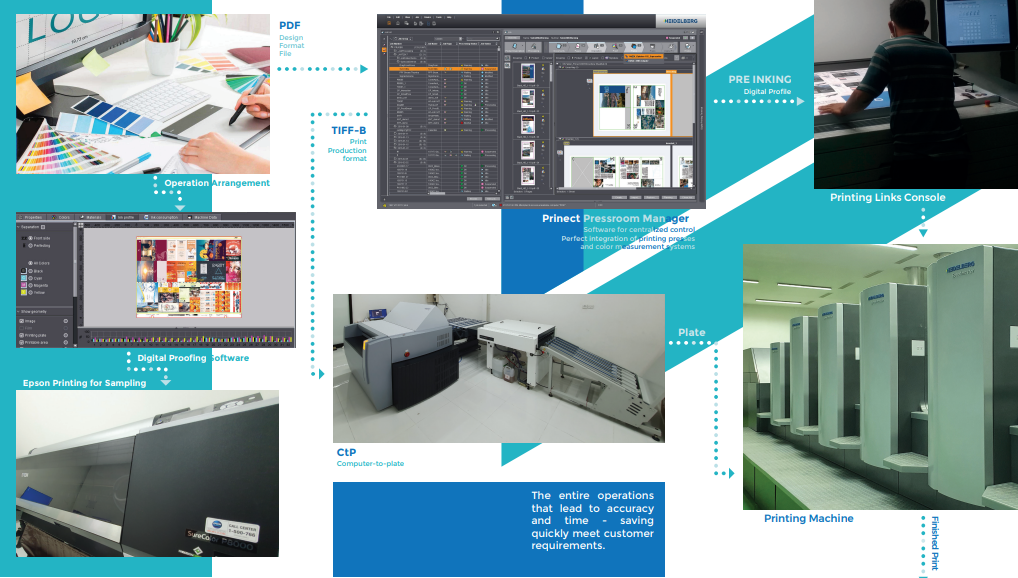 Limitations
The drawback to printing digitally is the loss of image quality and, in some cases, only available in smaller paper sizes. It cannot print in the PMS Color System, which in turn cannot compete with the color accuracy other printers, like offset and flexographic printing, can produce. Another disadvantage is the number of stock options. Digital printing can only be produced on certain types of paper materials, while traditional printing can print on more complex and unique substrates such as corrugated, chipboard, grey boards, and other thicker paper stocks. Ultimately, digital printing does the best on folding carton and can produce some high quality designs when used sparingly.
What is Flatbed Digital Printing
Flatbed digital printing typically uses an inkjet printer to reproduce digital images. Inkjet printing is considered to be the future of digital printing. The process uses ultraviolet (UV) curable inks to print digital images on flat surfaces. This process is essential as it can print on numerous surfaces such as wood, metal, glass, and tiles. The technology can also print on materials that have varying levels of thickness making it more versatile in the printing and packaging world.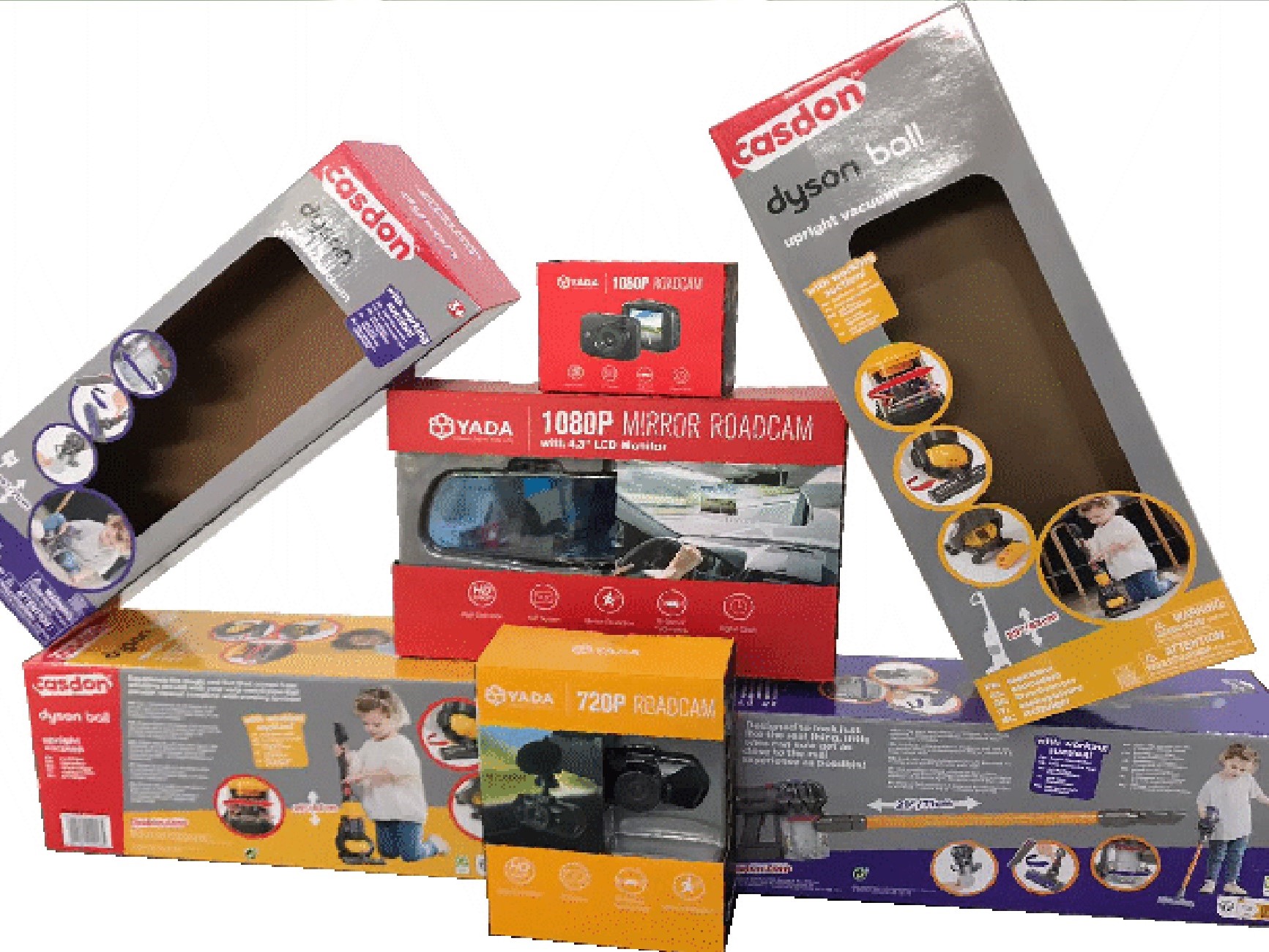 The Benefits of Digital Printing
Consistently higher quality: True digital flatbed technology does have a higher initial cost than its competition, but it does print in greater detail and has a higher level of accuracy & repeatability.
Environmentally friendly: Flatbed printing is also more eco-friendly than conventional printing as it produces a lower amount of waste cartridges and creates lesser air pollution. It leaves behind a smaller carbon footprint.
Flexible and low cost: Flatbed printing is excellent for custom and commercial packaging. Its lower cost increases the ease of customization and allows customers to develop their designs at a lower price.
Quick and efficient production time: It saves a lot of time compared to conventional printing as there is no need to continually change plates considering the technology does not use any plates at all.
Digital printing does not require the usage of plates as offset or traditional printing requires. The process primarily uses toner and liquid ink. In many instances of digital printing, unlike conventional ink, the ink used will not permeate the substrate being printed on. The ink creates a thin layer on the surface of the substrate, and the ink further adheres through UV curing or laser heating. While there are many different printing methods at your disposal, the use of flatbed digital printing is exceptionally effective for small-medium businesses looking to save on their custom packaging investment. While digital printing is commonly used around the globe, it's not usually discussed in correlation with packaging.
Carrier information
Carrier: Come and Join
Sent To: hrdprinting@grabatt.com
Project URL: www.grabatt.com
Abaut PT. Gramitrama Battery, Printing Div.
Our Mission has always been to serve our valued customers the complete printing needs by providing a total service quality printing, quality finishing, on time delivery and competitive priving. We will continously and constantly seek more efficient ways to produce product and services that consistently meet our customer's needs. By understanding this value, we will continually enhance our performance.